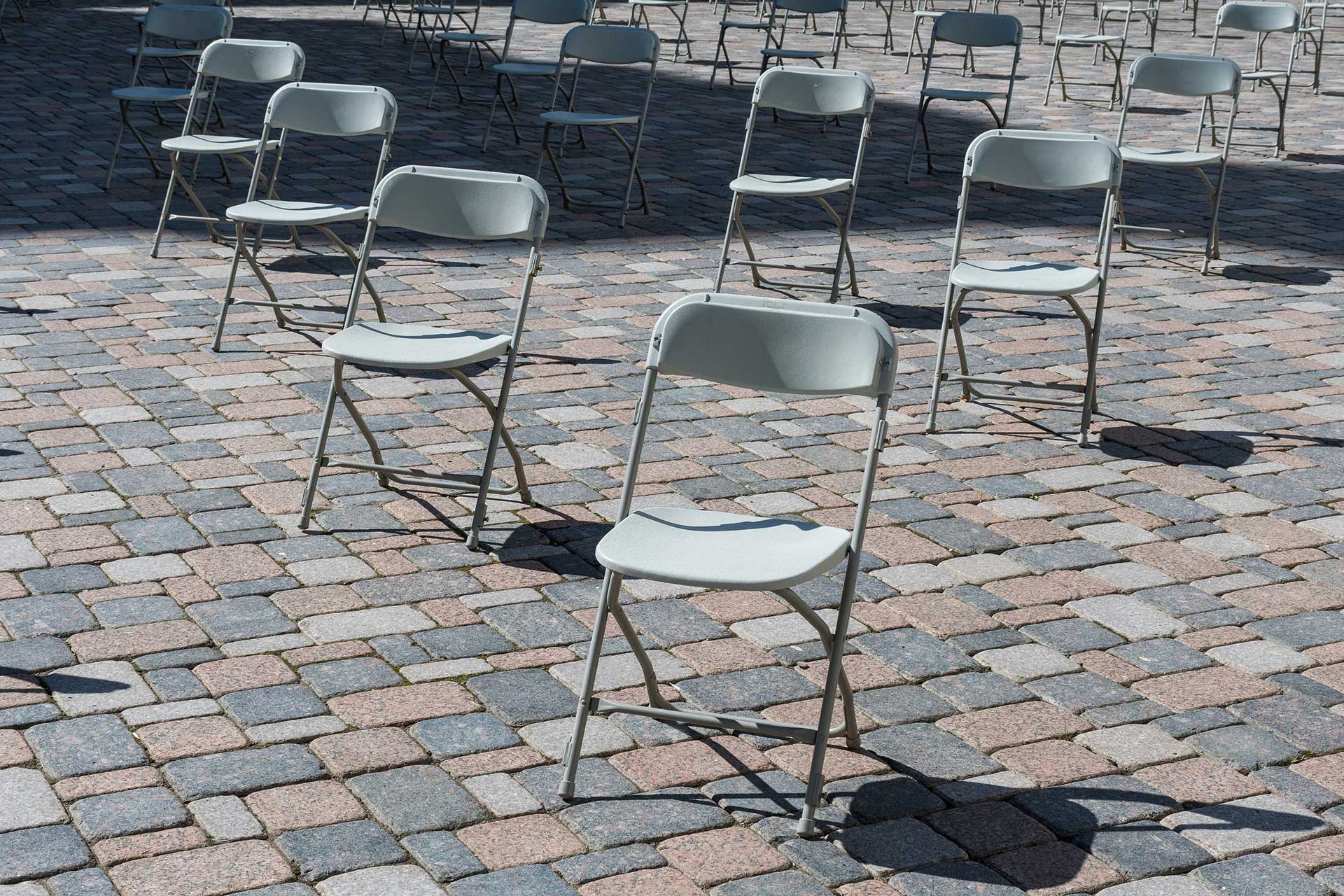 This document is to help employers, employees, volunteers and the self-employed, and their customers and attendees, in the outdoor event industry in England understand how to work safely during the COVID-19 pandemic, keeping as many people as possible socially distanced from outside of their household or support bubble, in line with the latest government regulations.
National restrictions apply in England from 6 January. People should stay at home where possible and should only travel to work if they cannot work from home.
Find out about the new restrictions and what you can and cannot do.